With facades dressed in mosaics, glowing marble, crowning domes, and spiralling towers, these mosques are awe-strikingly stunning from the outside and are visited by both Muslims and tourists. These mosques were built with different styles and designs, to reflect from where and when it was built.
Marvel at all this list of beautiful mosques around the world and be sure to stop inside a mosque on your next trip.
Sultan Ahmed Mosque (Istanbul, Turkey)
Constructed during the early 17th century, The Sultan Ahmed Mosque is better known as the Blue Mosque because of the blue tiles adorning the interior. The mosque's interior has 20,000 blue tiles that line its high ceiling.
Sheik Zayed Grand Mosque (Abu Dhabi, United Arab Emirates)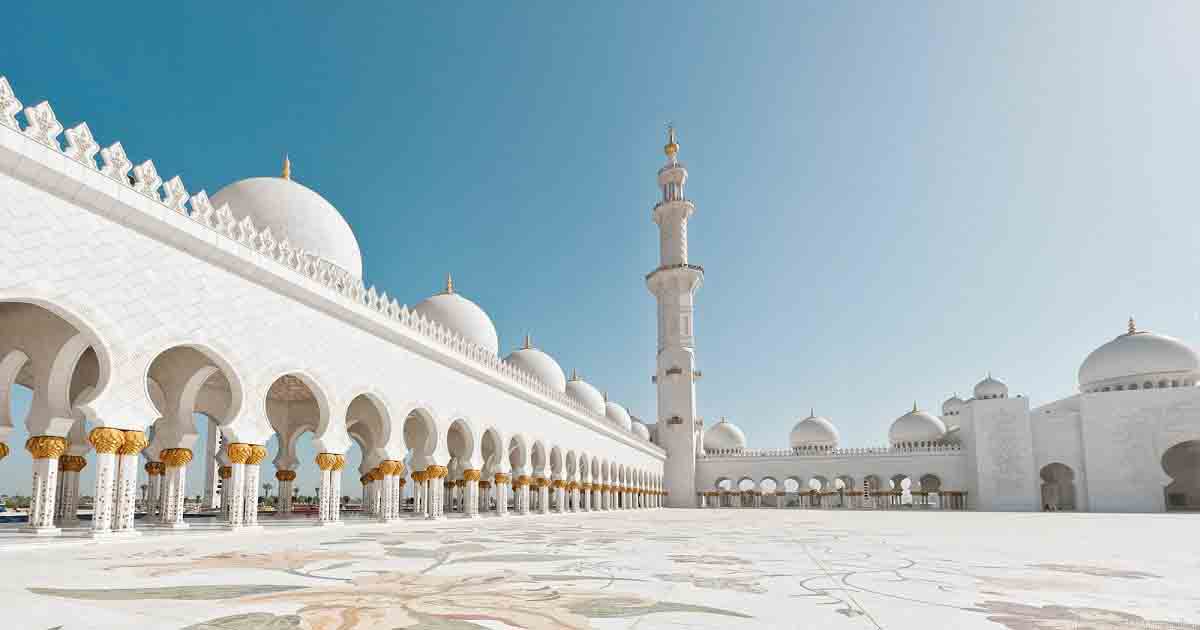 The massive Grand Mosque in Abu Dhabi holds more than 40,000 worshippers in its courtyard and prayer hall. The world's largest Persian carpet stretches inside under German-imported chandeliers made with Swarovski crystals.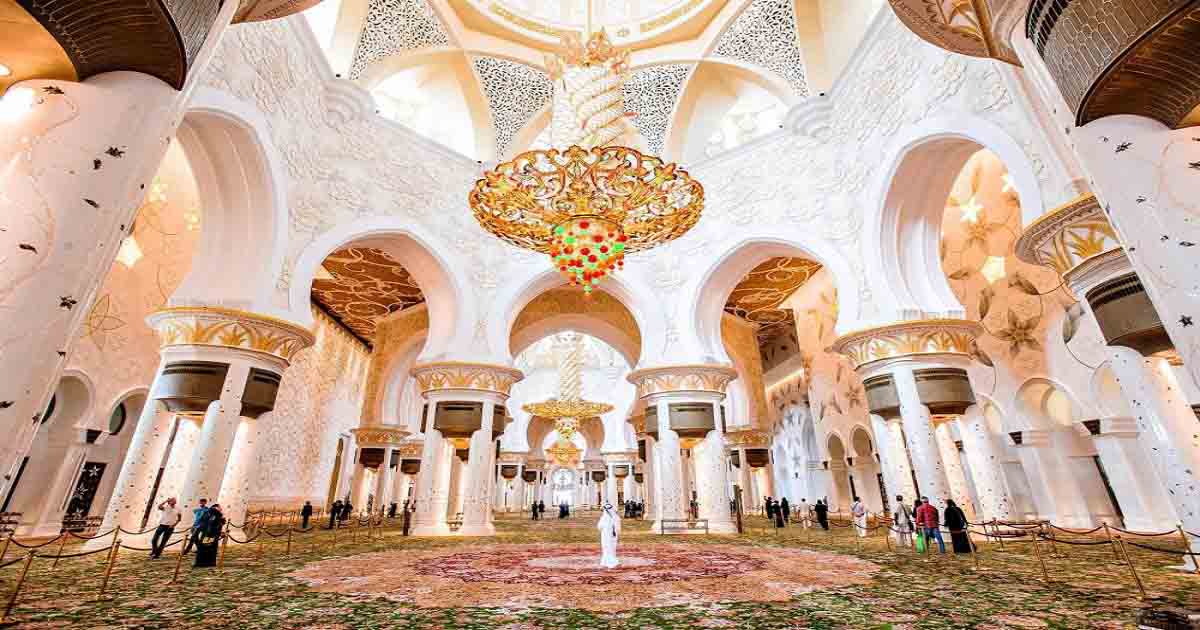 Crystal Mosque (Terengganu, Malaysia)

Built in 2008 out of steel, glass, and crystal, the Crystal Mosque is on the small side for Islamic houses of worship, and only holds around 1500 people.
Nasir Al Molk Mosque (Shiraz, Iran)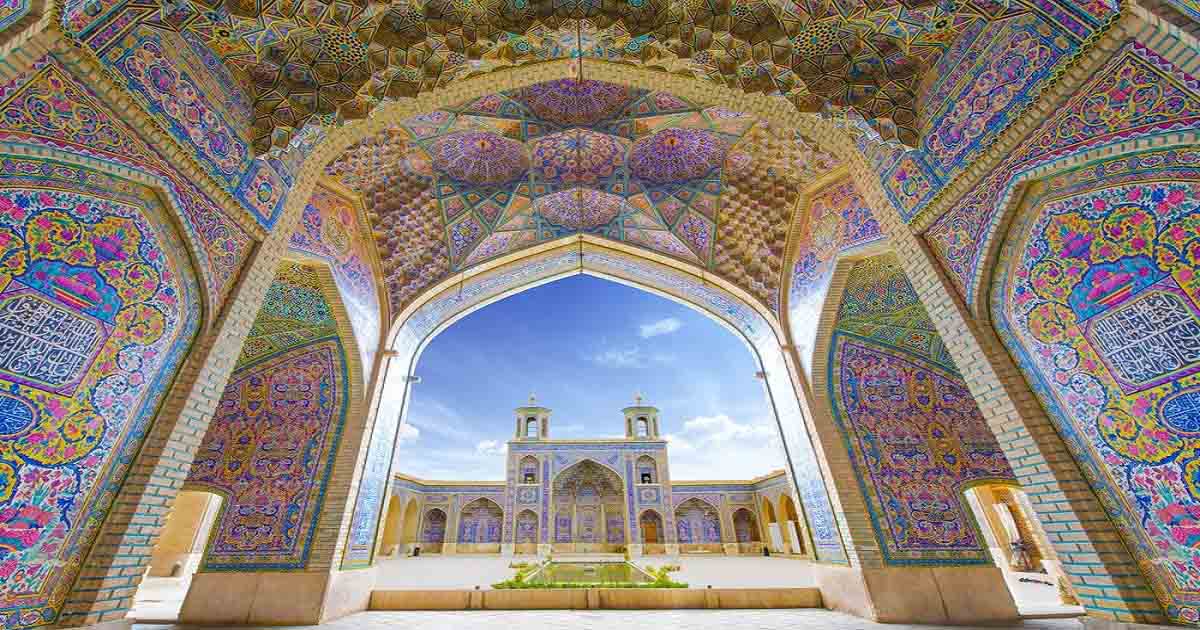 Uncommon in mosques, the stained glass windows of Iran's Nasir al Molk in Shiraz illuminate its Persian carpets with a kaleidoscope of patterned flecks of light.
Istiqlal Mosque (Jakarta, Indonesia)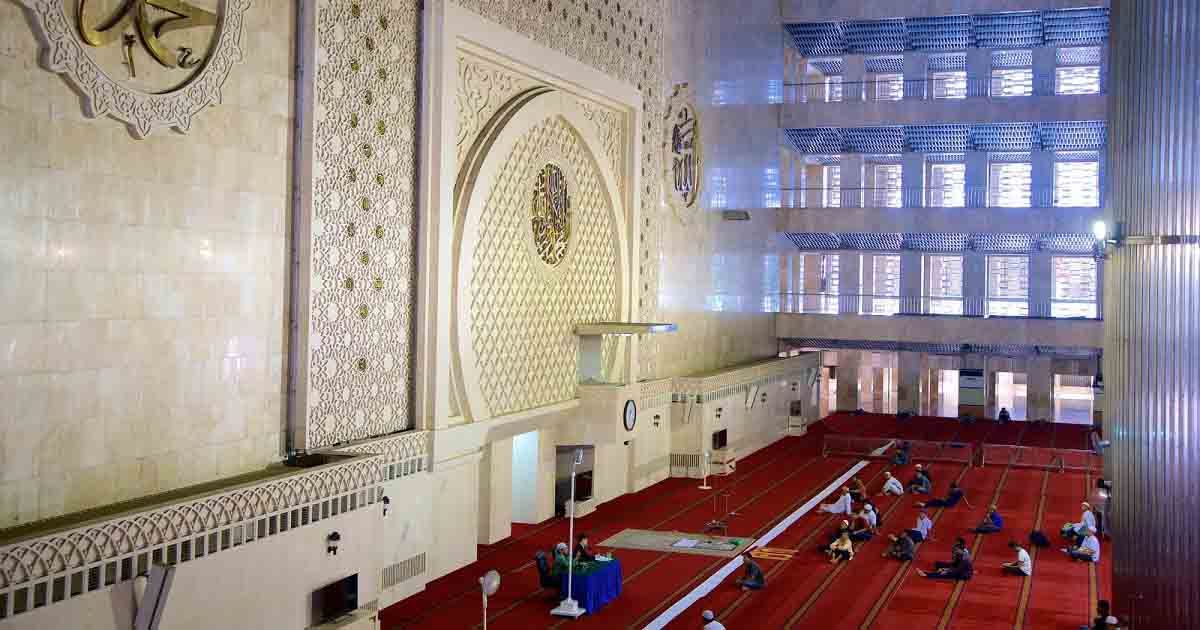 At the time of its construction in the late 20th century, Jakarta's Istiqlal was considered avant-garde for its minaret and dome. Traditionally, Javanese mosques include a layered, triple-roof style, so the local Muslim community considers this mosque "too Arabic".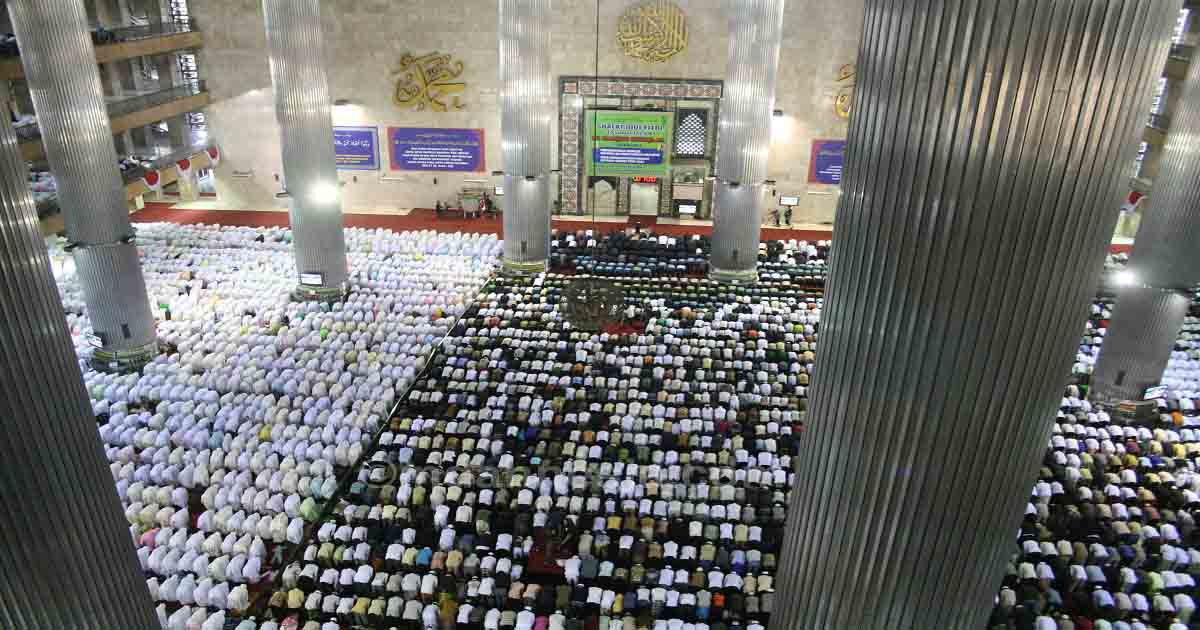 Jama Mosque (New Delhi, India)
Image credit: holidify
India's Jama Masjid features a red sandstone and marble exterior that pay homage to the Mughal Empire, much of which was influenced by Persia (now known as Iran).
Sultan Omar Ali Saifuddin Mosque – (Bandar Seri Begawan, Brunei)
The mosque has marble minarets and golden domes with courtyards and lush gardens full of fountains. The mosque is surrounded by a large number of trees and floral gardens which in Islam symbolizes heaven. The building was completed in 1958 and is an example of modern Islamic architecture.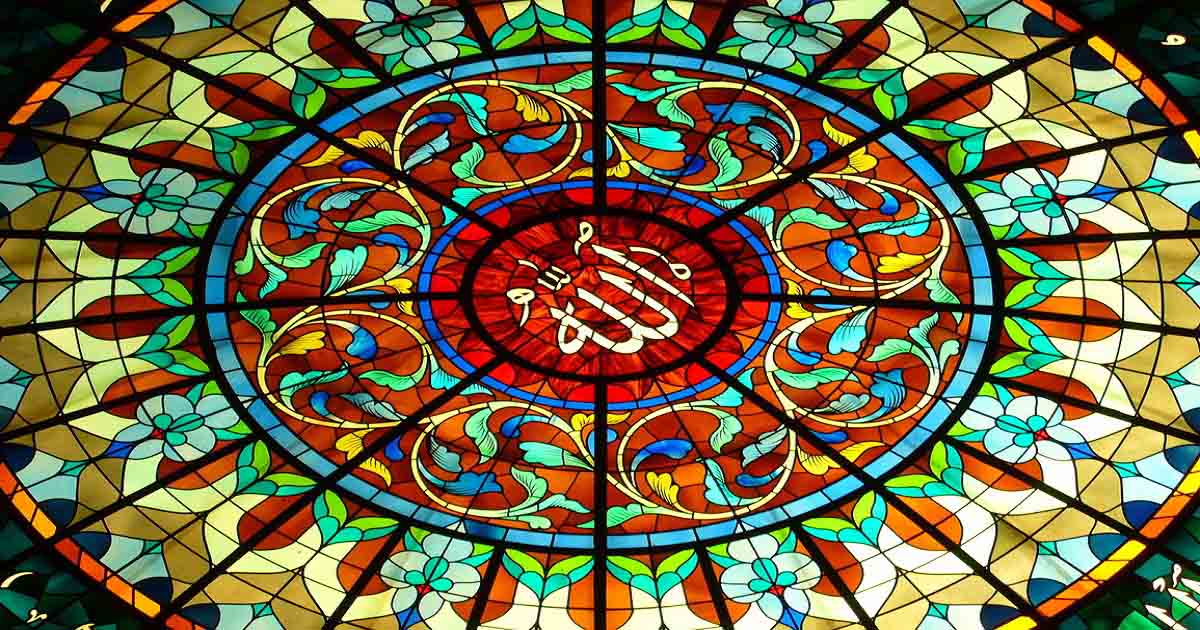 National Mosque of Malaysia (Kuala Lumpur, Malaysia)

The roof of the National Mosque of Malaysia, built in capital Kuala Lumpur during the late 20th century, draws its inspiration from the underside of an open umbrella.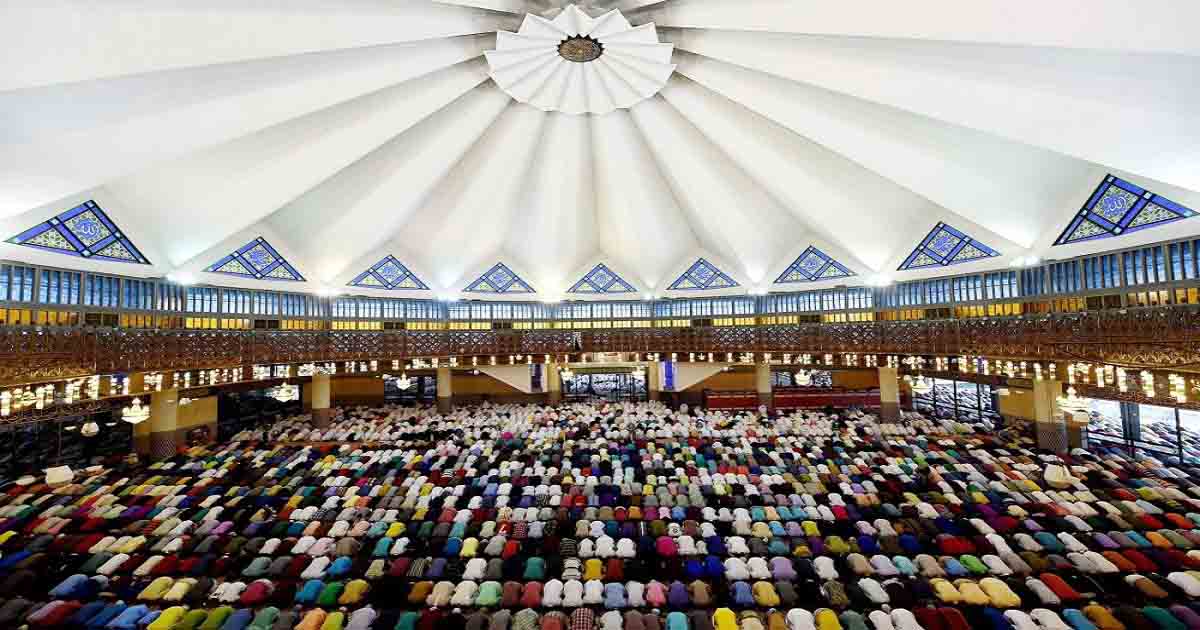 Education City Mosque (Doha, Qatar)
This mosque in Doha is elevated on five piers, that represent the five pillars of Islam—shahada (knowledge), salat (prayer), zakat (charity), siyam (fasting) and hajj (pilgrimage)—each engraved with Quranic verses in elegant calligraphy.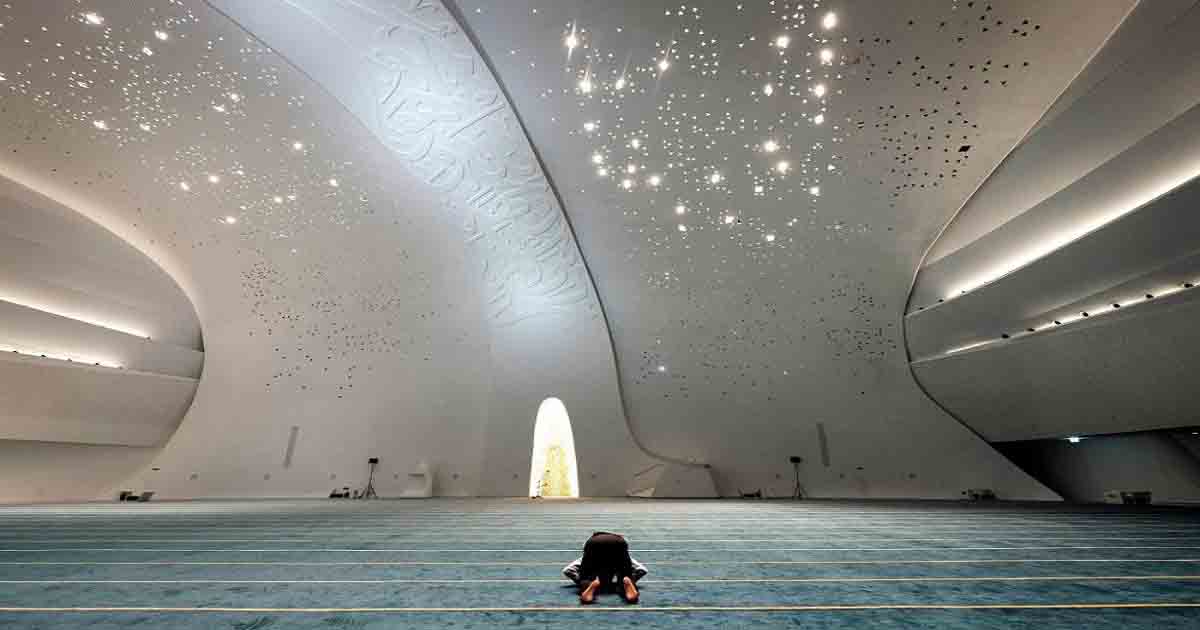 Hassan ii Mosque (Casablanca, Morocco)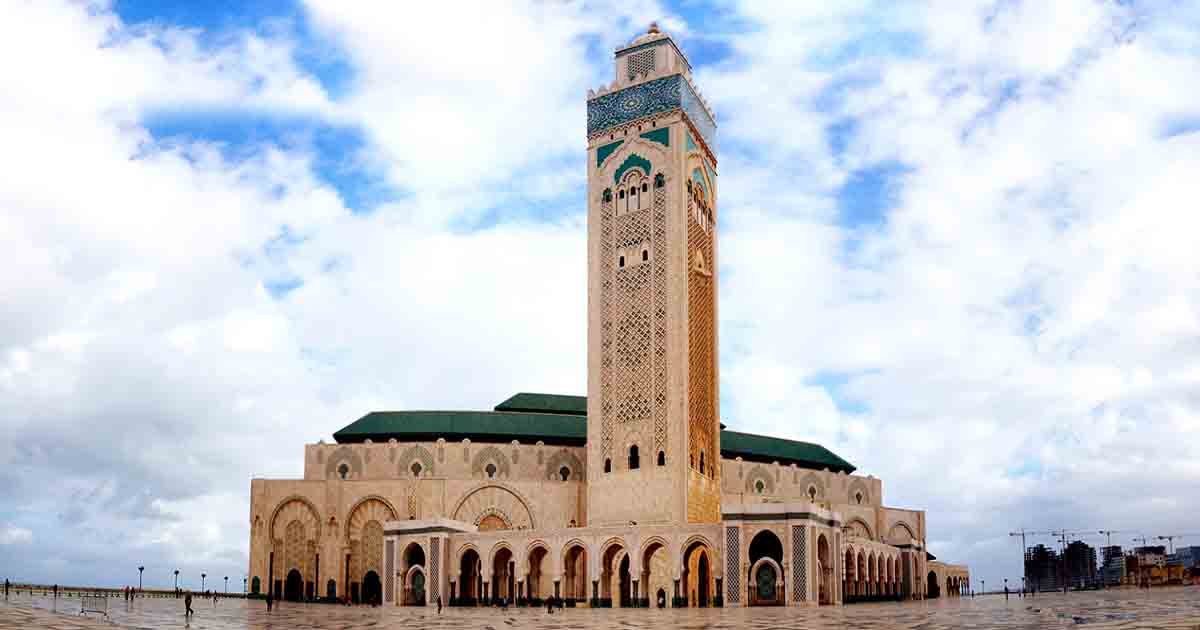 Hassan II Mosque's minaret is one of the tallest minarets in the world. Nearly 700-foot minaret in height, this minaret is iconic to Casablanca as the Empire State Building is to New York.
Islamic Center (Washington D.C, U.S.A)
The Islamic Center in Washington D.C. is celebrated for fusing together differing styles and cultural influences, particularly from Iran, Egypt, and Turkey.
Shah Faisal Mosque (Islamabad, Pakistan)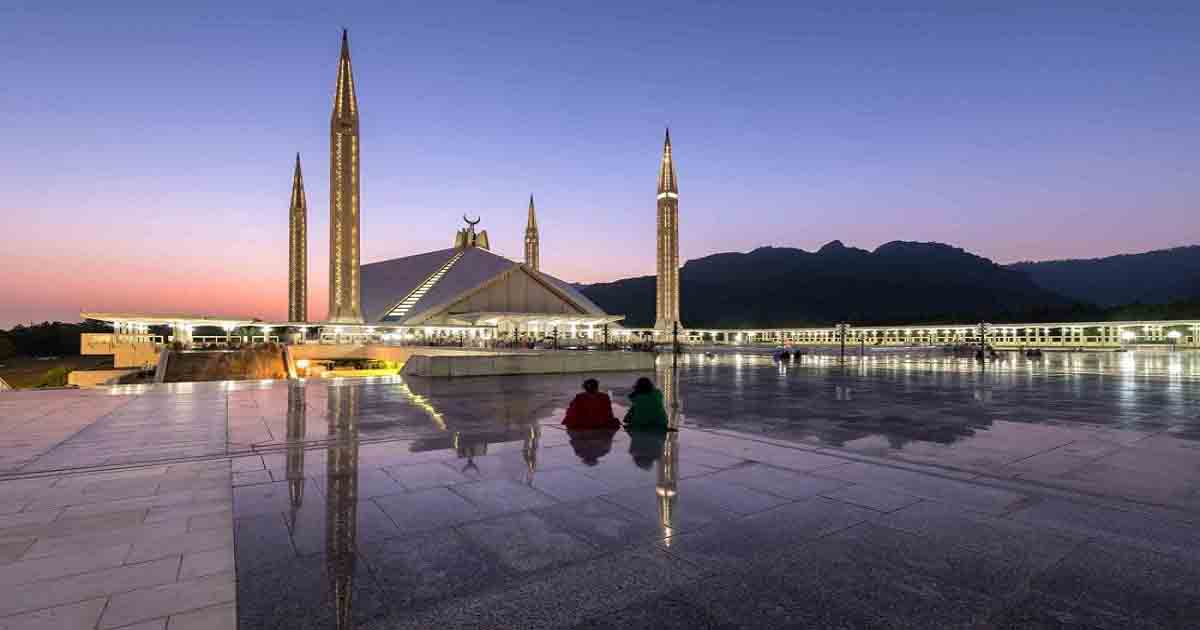 Completed in 1986, the Faisal Mosque is designed in the shape of a Bedouin's tent, and is the largest mosque in Pakistan.
If you're ever visiting any of these cities and want a local to help you around, download the mobile app www.nuflit.com/app for a selection of locals that can assist your travelling needs.
Below are some locals who can bring you around these mosques and cities that we have mentioned in our article. Tap the images below to find out more!
BLOG COMMENTS POWERED BY DISQUS